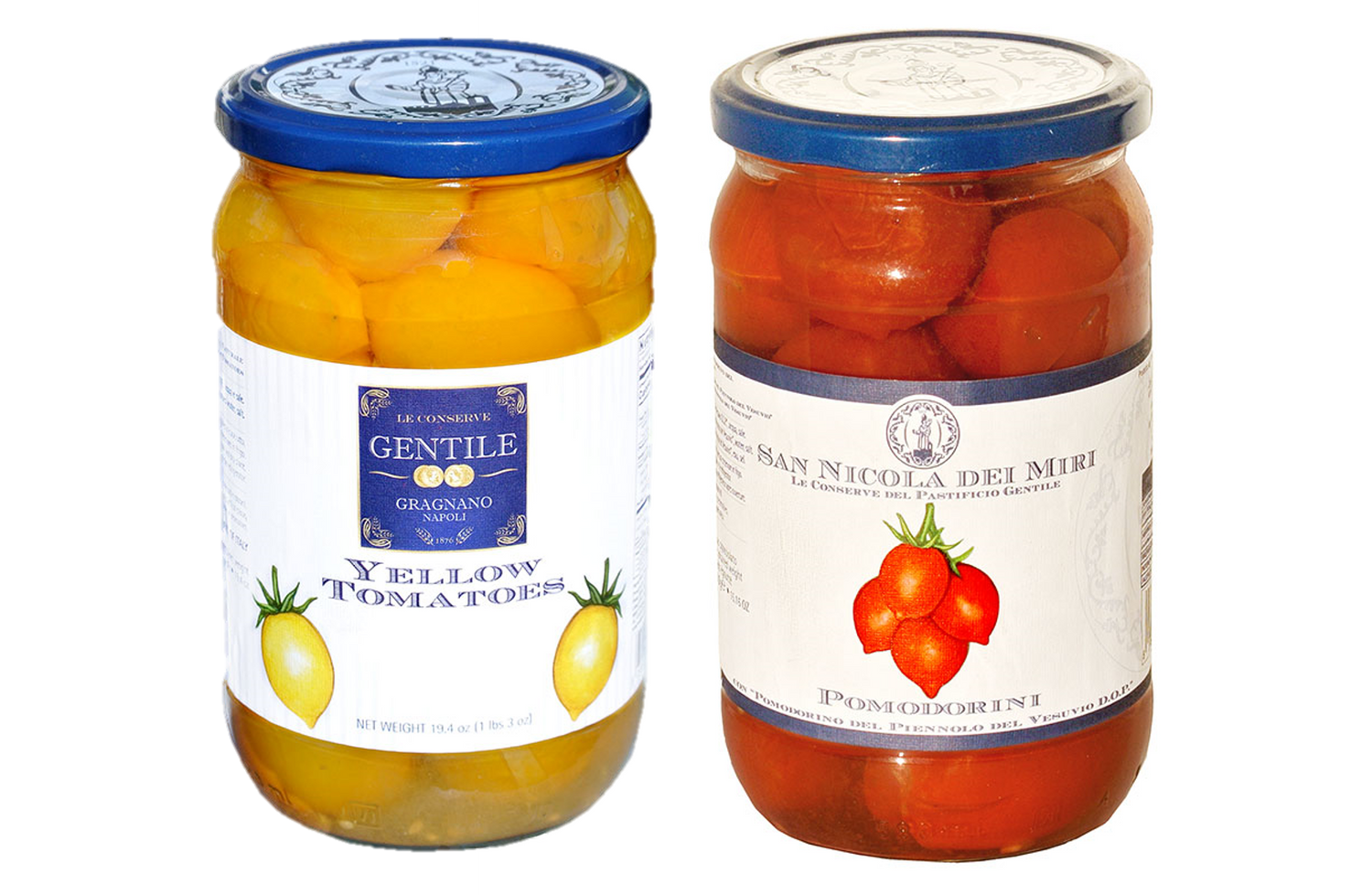 FEATURED PRODUCT
Raised on the slopes of the Vesuvio, these cherry tomato clusters are normally hung in cellars and kept even as long as a year. Their thick skin helps them stay fresh without refrigeration. Their flavor is sweet and intense. Their best use is for quick and simple pasta sauces, or on pizza and focaccia. Try our Gentile Piennolo Tomatoes with Bucatini.
Learn More
PRODUCER OF THE MONTH
Pastificio Marella is located in the heart of Puglia, in the "heel" of Italy.
The family-oriented artisanal factory uses a blend of organic, ancient and heirloom hard wheats (durum) that are IGP certified in the town that is famous for its grain and flour, Altamura.
A careful selection of these grains ensures a high-quality product that is rich with proteins and flavors. Their colorful pasta gets its colors from organic spinach, tomatoes, red beets, turmeric, and red pepper.
Italian Harvest has been porting Marella pasta since 2000. We proudly continue to expand our line of Marella pastas as new cuts are created.
Marella Pasta imported by Italian Harvest is a 2013 Silver Sofi Award Winner for "Outstanding Product Line" and it is certified organic."
Learn More